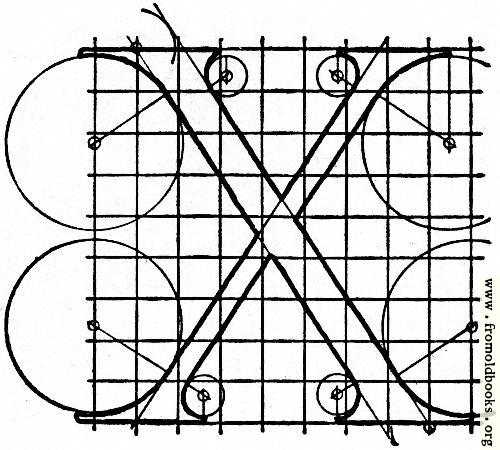 I was a little unsure of how to proceed with teaching the letter X, since the few words that start with it don't make it's usual sound. I was glad to read what
this site
said about teaching it: make an eXception to teaching words that
start
with the letter and teach instead words where x makes its normal sound (ks). That made perfect sense to me!
Read Little Cottontail, in which Little Cottontail grows up and learns how to avoid becoming dinner to a foX. (This is a classic in my family; my Dad has read it countless times to kids and now grandkids. It's a fun story, but also a good lesson on the importance of listening and obeying!)

Read The TaXi that Hurried, a classic Goldenbook that is also a favorite around here.

Have Peregrine do the X page on Starfall.com.

Make and eat some MeXican food and remember last fall's eXcursion to MeXico.
Go eXploring.
Read about the saXaphone in The Story of the Orchestra and listen to some saXaphone music.